2 tags
3 tags
3 tags
4 tags
4 tags
3 tags
3 tags
1 tag
2 tags
2 tags
2 tags
15 tags
4 tags
2 tags
3 tags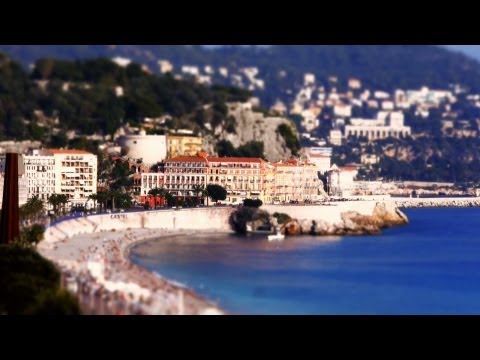 2 tags
2 tags
2 tags
2 tags
3 tags
2 tags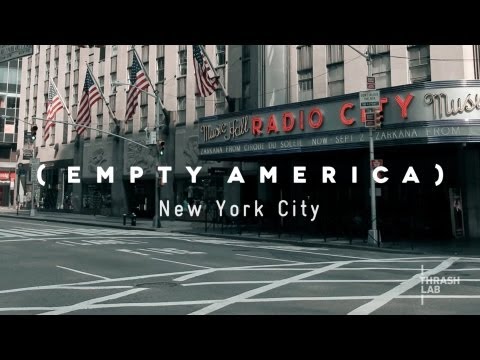 6 tags
2 tags
4 tags
3 tags
3 tags
7 tags
2 tags
5 tags
7 tags
1 tag
2 tags
3 tags
2 tags
3 tags
4 tags
Watch
This video of Incheon, Korea gets really interesting at about the one-minute mark.
3 tags
Watch
The film tell`s how the city lives, how it sleeps, how it works, how it rests, and how time pases by for us city dwellers.  - Petrit Mulaj
3 tags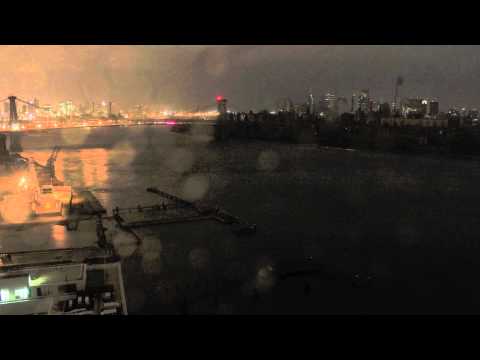 3 tags
Watch
Once in a while I come across a video that while not a timelapse, conveys all the power of our planet in an awe-inspiring short.  San Pedro de Atacama may be the driest place on Earth, but watch as it becomes alive.
2 tags
4 tags
Watch
I recall some of the very early hyper-lapse videos as far back as one year, but now they are starting to appear everywhere.  This one from Dortmund, in Germany.
2 tags
Watch
Love these timelapses with the extreme zoom action added in post-prod.  A nice artifact of the super high-resolution available in cameras these days.   
4 tags
Watch
Here, a video of Ukraine dedicated to my good friend Slava.   Hey, another hyper-lapse!
4 tags
Watch
An urban oasis with a great city skyline, a massive loading dock as background, floating movie nights, dancing fountains?  Beach, Toronto style.
2 tags
Watch
Istanbul? aimless, meaningless, haphazard, disorderly, bereft of reality, like an arbitrary accident…  - Cüneyt Tekin
5 tags
3 tags